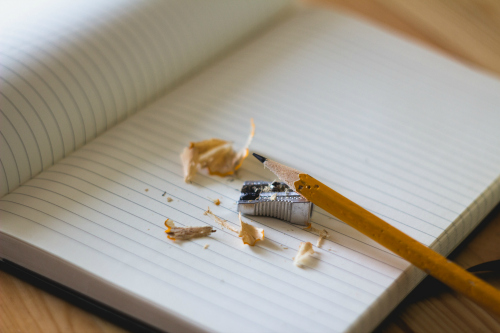 We prepare students for the SAT and ACT by teaching fundamental skills and concepts, instilling confidence, revealing the test design, and demonstrating the methods necessary for successful test performance, including:
Testing strategies – guessing techniques, time management, process of elimination, ordering problems, preventing carelessness, being precise
Academic knowledge – how to read a passage, finding the main idea, algebra, data analysis, punctuation, grammar, vocabulary, essay instruction
Specific test skills – drawing inferences, reading tables, assessing tone and attitude, interpreting questions, making connections
Test anxiety/psychological factors – confidence, repetition, focus
Because we work with students of widely ranging capabilities and starting scores, our offerings vary considerably according to the strengths, weaknesses, goals and needs of each individual. Generally, we recommend 6-8 sessions in a subject area (math, reading, writing or science) prior to a test. We value personal connection, so all of our sessions are one on one and in person. We have the flexibility to design individualized programs of study and adapt to student performance.
Our Approach
We like to start with a diagnostic test, either a full official SAT or ACT, to determine an accurate starting point. We will decide which test to administer based on our initial conversation with you about your child and past test results.
After we score the test, we make specific recommendations and tutoring assignments. Test information will be provided to all tutors so that we can immediately target specific weaknesses. Once lessons begin, we work together to monitor your progress on the basis of your performance in lessons and on homework. We normally expect progress in a subject area with 4-6 sessions.
Meeting regularly allows students to learn new concepts and apply those concepts consistently. Skills develop through steady practice and reinforcement. Over time, the tutor becomes an academic ally, increasing student motivation, unleashing potential and providing reassuring support at a critical juncture in a student's life.
As students receive test results, we advise you about which tests to take and when to take them. We strive to maintain a supportive relationship with families to ensure maximum score increases and a positive overall experience.
Appointments and Cancellations
Appointments can be scheduled by phone or email. Sessions should be scheduled directly with your math, writing, and reading tutors. No minimum number of sessions is required. However, we expect that at least 4 sessions in a subject will be needed by most students to see a score increase. We also want to see you for review in the two weeks leading up to a test.
We require 24 hours' notice to move or cancel an appointment. A cancellation made without the required notice will be billed unless it is due to a health or family emergency.
Homework
We assign about 60-90 minutes of homework (usually official practice tests) for each session. We understand that students sometimes have schedules that prevent them from completing assignments, but students who fail to do so regularly are not likely to improve. Careful practice and repetition are essential to progress. We can adjust homework in certain cases, but students with demanding academic schedules and time-consuming extracurricular commitments may be too busy to benefit from their work with us. We will notify parents of a pattern of failing to complete assignments.
Communication and Advice
We do not bill for our time talking with you on the phone, reviewing test results, scheduling or providing advice by email. If you want to set up a meeting, our time is billed at the hourly rate.  We return phone calls as quickly as possible, but there may be a delay since we are often in sessions with students. During busy times, it may take us several days to call you. Feel free to email us to schedule a call. In the event of an emergency, text us.
Rate and Payments
Payment is due at each session.  Our rate is $140 per hour for tutoring services. We accept Venmo, Zelle, cash, and checks. Checks can be made payable to ACES. Venmo can be sent to @Pat-Throneburg.